Traditional Archery & Bow Building
I offer selfbow building classes at my shop in north Idaho. To provide the best possible learning environment I keep the class sizes very small, usually only 2 students and no more than four (I rarely have four), so each student gets a lot of one on one instruction. I also try to keep the groups limited to friends and family members and offer discounts for students coming with a partner. We will go through the entire bow building process from selecting a stave to finally shooting our new bows. The classes are designed to teach the process, not just have you build a bow and be done.
We will discuss bow woods, bow design, and factors influencing performance and accuracy. You'll get a premium osage orange stave and any other materials you'll need. All the tools are provided. Classes are 4-5 days depending on your schedule and bow design you prefer to build. Building a two piece take down is an option but will require 5 full days. Most students can complete a standard osage flatbow within four days and a few will finish in three. If you finish early you'll have the option to purchase a second stave to begin another bow, or spend the remaining time doing the detail finish work on your first bow.
I'll be giving classes in May, July, and August of 2018. Dates are still fairly open and can be worked around your schedule. Shoot me an email to see what dates are still available. We provide lodging, meals, and transport to and from the airport (if you need it). The videos below will give you an idea of what the classes are all about. You can also take a look at the other bow building videos on my YouTube Channel. They're closing in on 600,000 views! Cost is $1495 per person and I offer discounts if you can bring a friend or two. You can email me for more details. Check out the FAQs below for additional information.
Here's what past students have to say!
I attended a 1 on 1 bow building class with Clay in July of 17.  It was a great time  that I will never forget! Clay's knowledge and experience are second to none!.. He and his wife welcomed me and treated me just like family.  I recommend anyone that gets a chance to attend a bow build with Clay to jump at the opportunity.
If you are looking for a bow building class, I would recommend taking one of Clay's workshops. You'll get the opportunity to meet other bowyers, share your experience with like-minded people, and make what will probably be the best bow you own. The entire process of taking that stave and turning it into a bow was by far the best bow building experience I have ever had.
Building a bow with Clay was as enjoyable a process as it was informative. He does a great job of walking you through the build step by step so you understand the basics of bow building. I would encourage any person with a love of archery to go through the process.
Where is the closest Airport?
Clay
2017-12-23T10:42:23+00:00
Lewiston Idaho is the closest airport and where I can pick you up from if needed. It's a small regional airport and usually costs an additional hundred bucks or so to fly into vs Spokane. Spokane is another, usually cheaper, option but you'd need to rent a car if you go that route. Spokane is about a 2 hour drive from my shop.
Free Bow Building Resources
Traditional archery and bow building is a perfect gateway to understanding not only the natural world and wildlife around us, but ourselves as well. Building a finely crafted longbow or recurve from a rough piece of wood and, if you're so inclined, taking a deer or rabbit with it, is the height of satisfaction and the very bowels of understanding and connection to what it is to be a hunter.
Traditional archery has been a passion of mine for over 15 years. When I started on this journey back in 1999, information was still pretty sparse. The internet wasn't very user friendly (remember the days of AOL and dial tones) and you didn't have sites like this that show you step by step how to make bows, sharpen broadheads or make a bowstring. I also didn't have anyone to show me how it was done so I made plenty of mistakes learning the things that you'll see demonstrated here.
I'm really proud to have an entire blog and video series on traditional archery so you can quickly learn the things that took me years to master. Learning how to make all your own traditional archery equipment and learning to shoot it accurately though will still take some work. I wish there was a place like this online when I first started but hey, hardship builds character right…
When most people think of traditional archery, they think of a beautifully arced longbow or recurve and some will even think of bow building. You'll find that here but that's just the beginning. Below are links to posts and videos that will show you, step by step, how to build a longbow, create beautiful and functional arrows, strings, and all sorts of other traditional archery related projects.
A lot of what you'll find here shows you how to make stuff – bows, arrows, etc. But, even if you shoot a modern longbow or recurve, you'll find some useful info here as well. Like tips on shooting traditional bows accurately and how-to projects that are applicable to any traditional bow.
How to make a longbow
This is the premiere video series on how to make a longbow. Here, I show you exactly how to take an Osage orange blank and make your own selfbow from start to finish. A partial list of my traditional archery videos is below. Simply click on the link and the video will play on this page. Additional videos are hosted on m youtube page.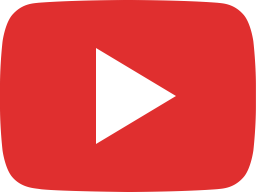 How to make a longbow - Part 1: Backing an Osage Stave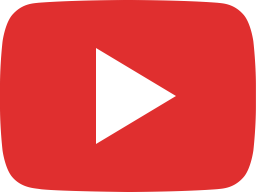 How to make a Longbow - Part 2: Layout & Roughing out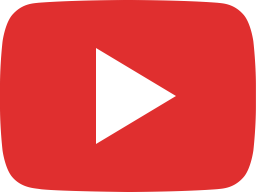 How to make a Longbow - Part 3: Tillering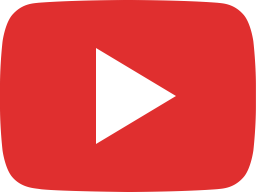 Making a Flemish Twist String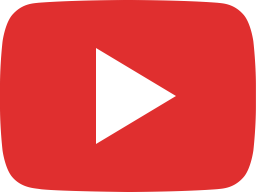 How to make fletchings from wild turkey feathers - making arrows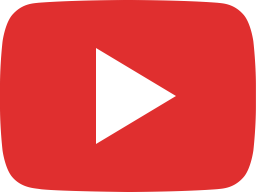 How to sharpen a broadhead (single bevel)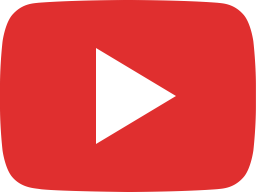 How to serve a bow string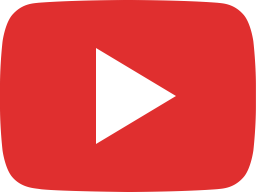 Making a simple bowfishing reel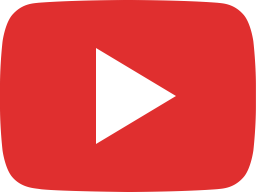 Backing a bow with Rawhide (how to)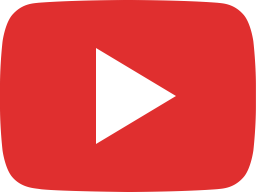 How to install fur string silencers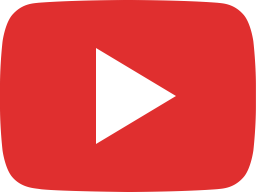 Patching a cracked limb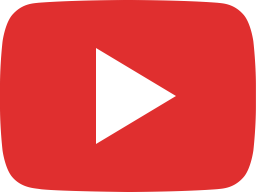 Osage: Harvesting & Splitting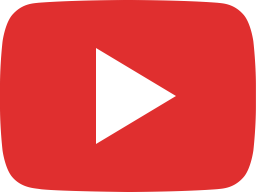 Wood arrows: Part 1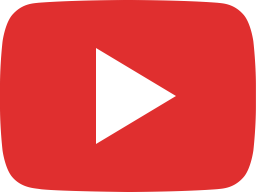 Wood arrows: Part 2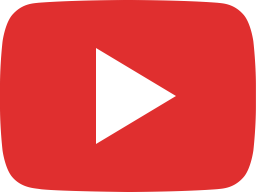 Wood Arrows: Part 3